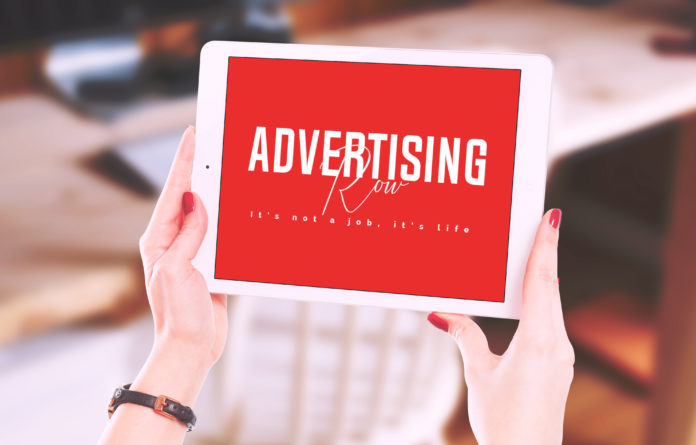 Advertising Job Offer

Job title: MANAGER, REGULATORY ADVERTISING & PROMOTIONS

Company: Fresenius Kabi

Job description: advertising and promotional activities for US marketed products. Additionally, the management, approval and submission… of all advertising and promotional materials to the FDA will be part of this role. Interprets and administers policies, processes…

Expected salary:

Location: Lake Zurich, IL

Job date: Tue, 21 May 2019 07:55:42 GMT

Apply for the job now!