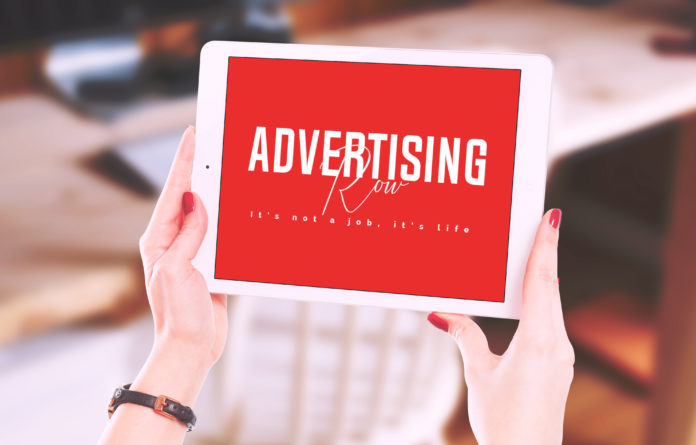 Advertising Job Offer

Job title: Manager, Noggin User Acquisition

Company: Viacom

Job description: online video subscription service, has big dreams and we're looking for a Manager of User Acquisition. This role will drive… marketing, and paid advertising background. In depth experience in one or more of the following acquisition channels: Display…

Expected salary:

Location: New York City, NY

Job date: Sun, 07 Jul 2019 07:01:57 GMT

Apply for the job now!