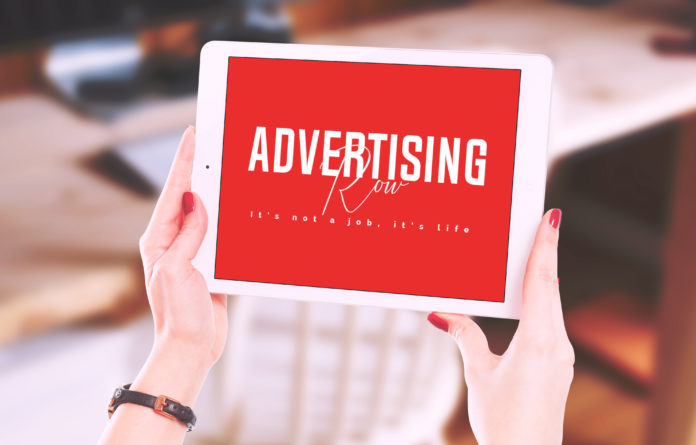 Advertising Job Offer

Job title: Manager, Digital Advertising

Company:

Job description: and responsible health care decisions. (PPFA) seeks a dynamic and effective Manager, Digital Advertising whom will be responsible… for managing the day-to-day operations of the direct response digital advertising program. DUTIES AND RESPONSIBILITIES Works…

Expected salary:

Location: Washington DC

Job date: Sun, 08 Jul 2018 07:51:12 GMT

Apply for the job now!