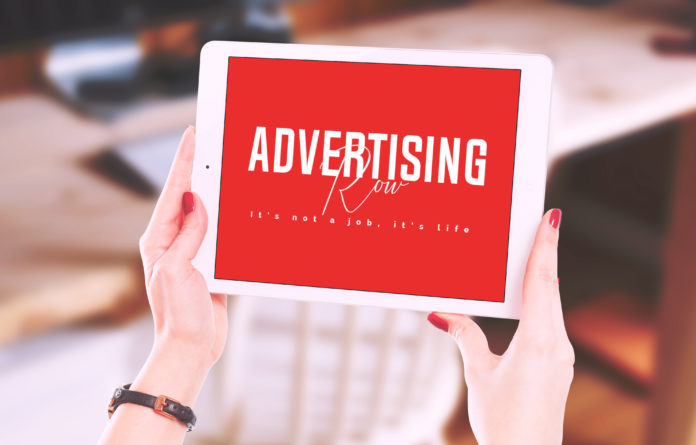 Advertising Job Offer

Job title: Graphic Designer

Company: Robert Half

Job description: . – Conceptualize, design and produce print collateral including brochures, catalogue pages, flyers, advertising and large format print… to thousands of online training courses and books – and of course, everything is free and available when you need it. At TCG…

Expected salary:

Location: Charlotte, NC

Job date: Sun, 24 Feb 2019 03:04:50 GMT

Apply for the job now!