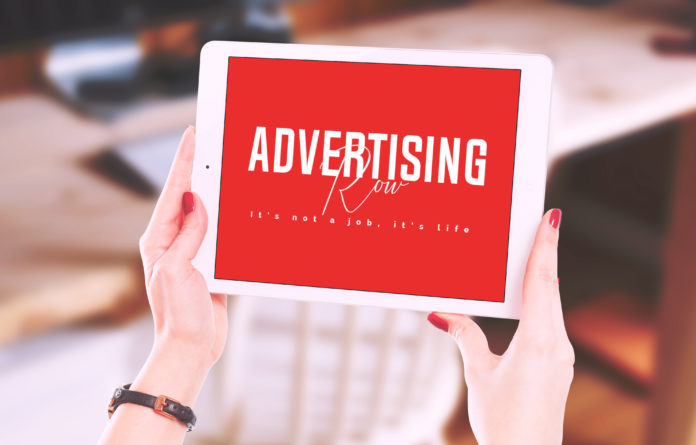 Advertising Job Offer

Job title: Facilities Manager

Company: Epsilon

Job description: . Epsilon's digital media arm, Conversant, is a leader in personalized digital advertising and insights through its proprietary…. Together, we bring personalized marketing to consumers across offline and online channels, at moments of interest, that help…

Expected salary:

Location: Irving, TX

Job date: Sat, 28 Jul 2018 02:16:43 GMT

Apply for the job now!