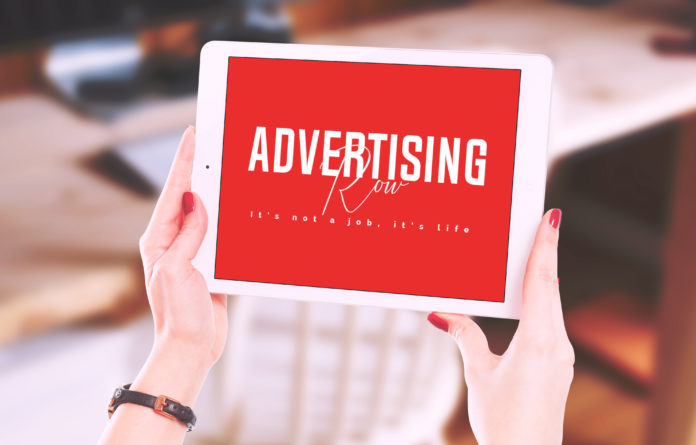 Advertising Job Offer

Job title: Drivers

Company: Bayard Advertising

Job description: Class A CDL Flatbed Drivers * Home Daily * Local Runs * $70-$72K per year * 6 months experience The Power of Support. You're dedicated to your career – we're dedicated to you. CRST Dedicated Services, Inc., has local atbed runs available in…

Expected salary: $70000 – 72000 per year USD

Location: Baltimore, MD

Job date: Wed, 30 Jan 2019 08:47:34 GMT

Apply for the job now!
[ad_2]