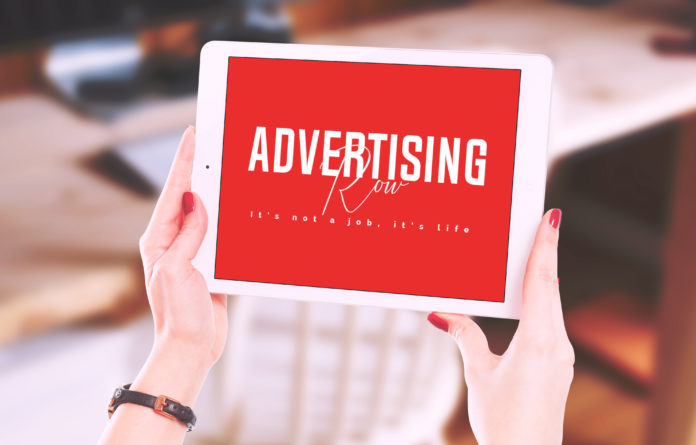 Advertising Job Offer

Job title: Director Tier II Digital Advertising Sales

Company: CDK

Job description: and integrate critical processes from pre-sale targeted advertising to the sale, financing, insurance, parts supply, repair… light your career. CDK Global, is seeking a talented Director, Tier II, Digital Advertising Sales to join our team. As the…

Expected salary:

Location: Hoffman Estates, IL

Job date: Sat, 13 Apr 2019 06:28:18 GMT

Apply for the job now!