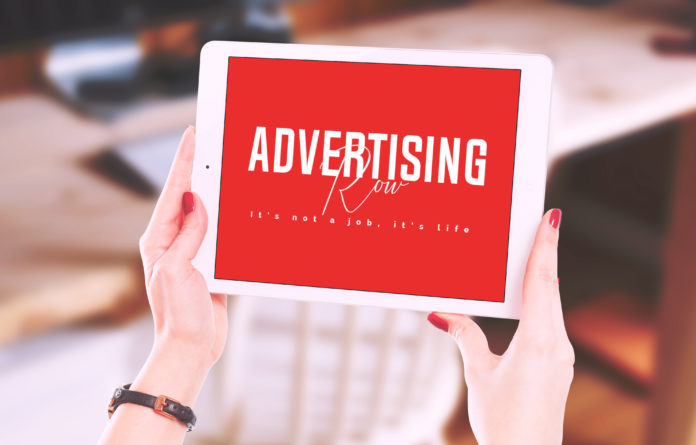 Advertising Job Offer

Job title: Digital Sales Manager

Company: iHeartMedia

Job description: business targets. Oversees digital advertising sales activities in assigned market; is accountable for achieving/ exceeding… Job Summary: Collaborates with Senior Vice President of Sales to generate digital sales. Responsibilities Work with Senior…

Expected salary:

Location: Pueblo, CO

Job date: Sat, 15 Jun 2019 05:53:51 GMT

Apply for the job now!