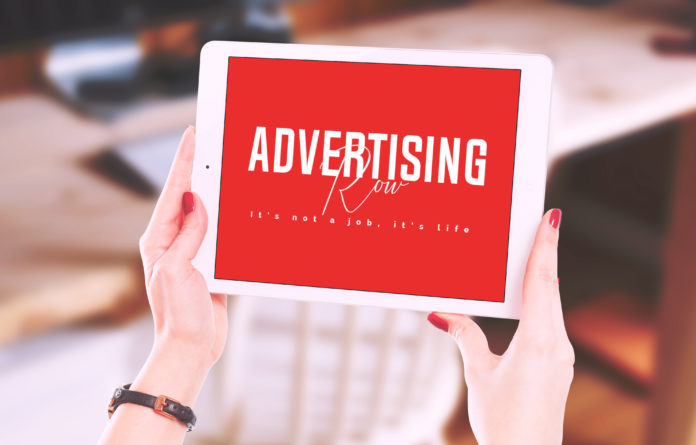 Advertising Job Offer

Job title: Digital Project Manager

Company: Aquent

Job description: Location: Foster City, California We are looking for a qualified Digital Advertising Project Manager to join our team…. You will be responsible for the day-to-day management and smooth operation of various digital advertising campaigns. You should be methodical…

Expected salary:

Location: Foster City, CA

Job date: Fri, 04 Jan 2019 08:41:46 GMT

Apply for the job now!
[ad_2]