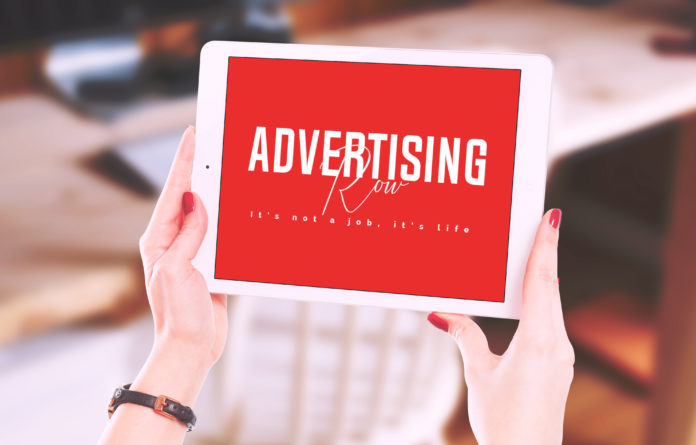 Advertising Job Offer

Job title: Digital Marketing Consultant

Company: Gannett

Job description: presence solutions digital advertising solutions. Our mission is to help local businesses around the world get more customers…? Have a passion for digital advertising and are you tech savvy? Possess exceptional interpersonal skills, with strong communication…

Expected salary:

Location: Baltimore, MD

Job date: Sat, 27 Jul 2019 07:57:56 GMT

Apply for the job now!