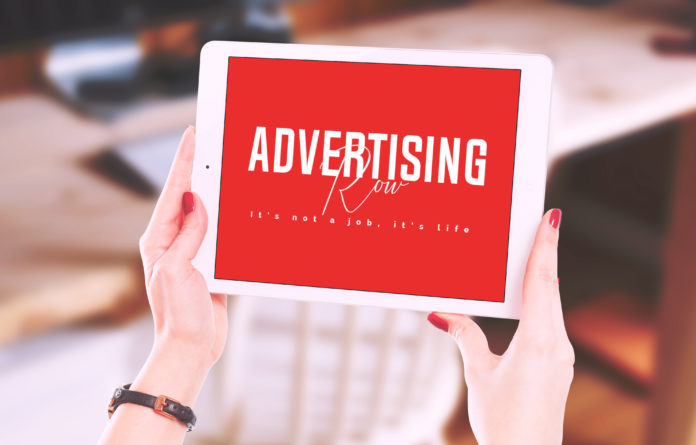 Advertising Job Offer

Job title: Digital Graphic Designer

Company:

Job description: and confident choices of wine, spirits and beer. We're looking for a talented Digital Graphic Designer to join our team in Bethesda…, we are looking to dramatically expand our team and capabilities. As our Digital Graphic Designer, you'll be at the center of this transformation…

Expected salary:

Location: Bethesda, MD

Job date: Sat, 07 Jul 2018 07:22:43 GMT

Apply for the job now!