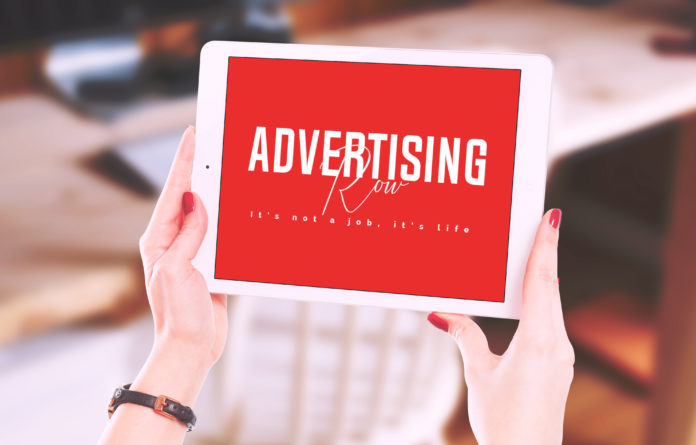 Advertising Job Offer

Job title: Digital Communications Assistant

Company:

Job description: , 2019 through September 30, 2019. The Digital Multimedia Assistant will download images and video to the Public Works… Department network using digital photography equipment and media cards. Collect, resize, classify and archive digital images…

Expected salary: $6000 per month USD

Location: Thurston County, WA

Job date: Thu, 02 May 2019 06:39:41 GMT

Apply for the job now!