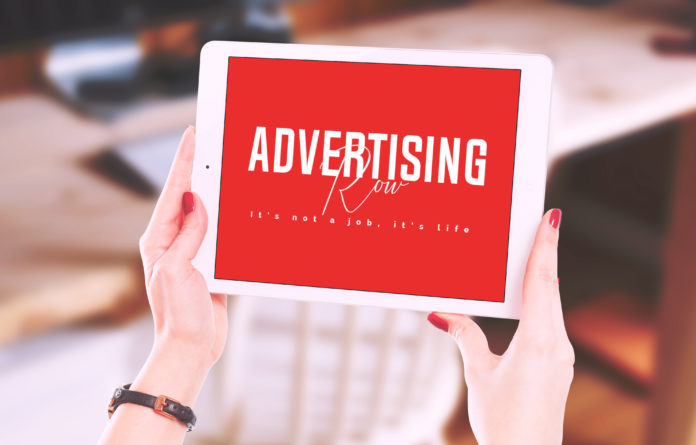 Advertising Job Offer

Job title: Digital Advertising Trainee (Temp 3-5 months)

Company: DealerOn, Inc.

Job description: on making coming to work not only challenging, but also enjoyable. Job Description The Digital Advertising Trainee… across multiple roles, and job shadow expert digital advertising strategists. This is a temporary position (3-5 months) with potential…

Expected salary:

Location: Rockville, MD

Job date: Fri, 27 Apr 2018 23:46:35 GMT

Apply for the job now!