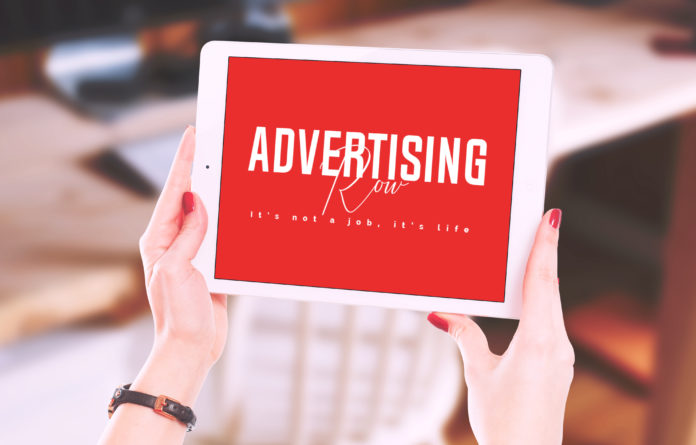 Advertising Job Offer

Job title: Digital Advertising Specialist

Company: Hobby Lobby Top Nav

Job description: Job Description – Overview Hobby Lobby is looking for a Digital Advertising Specialist to join our Digital… advertising team. In this entry level role, you will support digital media buying and execution for advertising. The ideal…

Expected salary:

Location: Oklahoma City, OK

Job date: Sat, 26 Oct 2019 05:09:10 GMT

Apply for the job now!