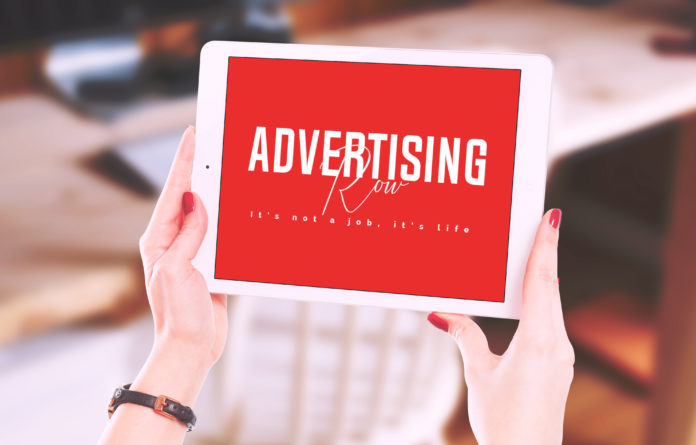 Advertising Job Offer

Job title: Digital Ad Sales Internship

Company: BBC Worldwide

Job description: provide New York interns with a monthly transit card. Basic Function: Learning the day-to-day functions of the Digital Ad… Sales team at every level. Duties and Responsibilities: -Assist with digital ad sales team with the day to day support…

Expected salary:

Location: Los Angeles, CA

Job date: Sat, 07 Jul 2018 00:24:22 GMT

Apply for the job now!