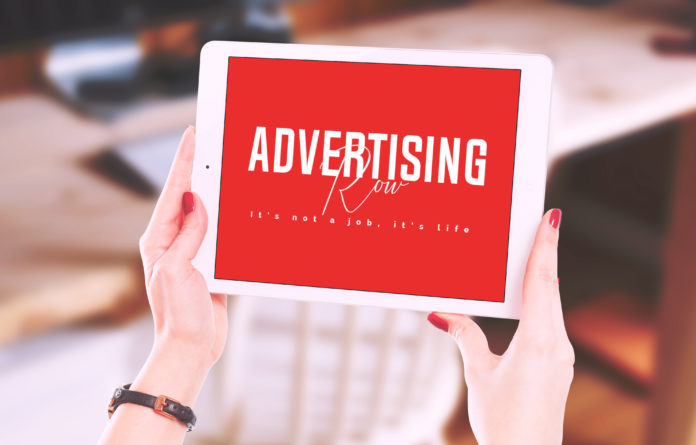 Advertising Job Offer

Job title: Digital Account Manager

Company: Robert Half

Job description: Description TCG has a client looking for an Account Manager! This person will coordinate and implement advertising… campaigns, confer with management to assess advertising needs, determine goals and establish annual budgets. He…

Expected salary: $30 – 40 per hour USD

Location: Malvern, PA

Job date: Sun, 15 Jul 2018 02:47:34 GMT

Apply for the job now!