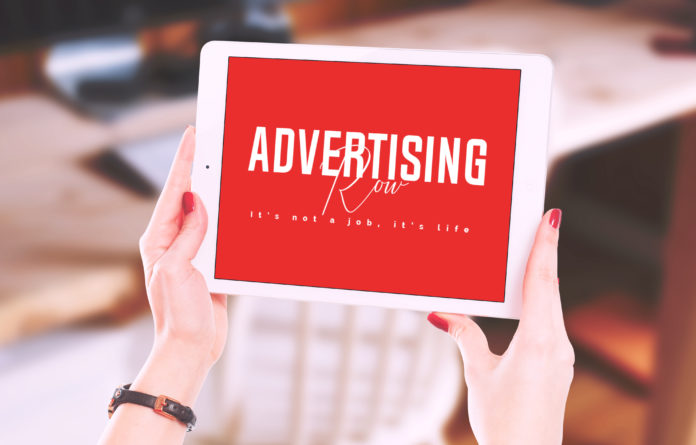 Advertising Job Offer

Job title: Digital Account Manager

Company: MATRIX Resources, Inc.

Job description: next generation. Position: Digital Account Manager Location: Irvine, California 92618 Term : 9 Months Day-to-Day Responsibilities…: Defending revenue through advertising pre-sales planning, campaign implementation, and performance measurement. T Partnering…

Expected salary:

Location: Irvine, CA

Job date: Fri, 11 Oct 2019 07:41:10 GMT

Apply for the job now!
[ad_2]