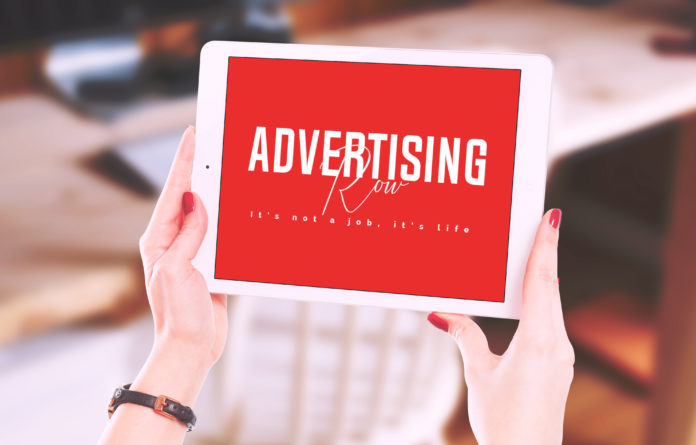 Advertising Job Offer

Job title: Copywriting

Company: The Creative Group

Job description: knowledge of online advertising and ecommerce ? Well-developed oral and written communication skills ? Ability to self-manage…, and more. Plus, as one of our registered candidates, you'll have access to thousands of online training courses and books – and of course, everything is free…

Expected salary:

Location: Atlanta, GA

Job date: Sun, 03 Mar 2019 08:05:32 GMT

Apply for the job now!