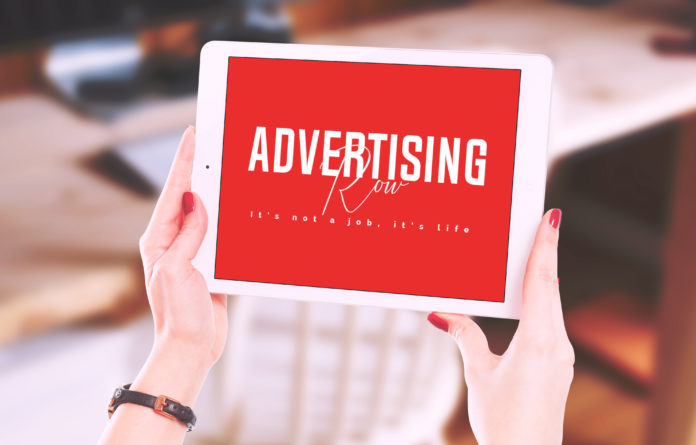 Advertising Job Offer

Job title: Compliance Consultant – Ad Review

Company: Voya Financial

Job description: a Compliance Consultant to join is Ad Review Compliance team in Des Moines, IA. Position Description: Provide advertising… and marketing personnel; research and respond to submitter inquiries about advertising compliance issues. Support regulatory exam…

Expected salary:

Location: Des Moines, IA

Job date: Sun, 23 Jun 2019 07:59:58 GMT

Apply for the job now!
[ad_2]