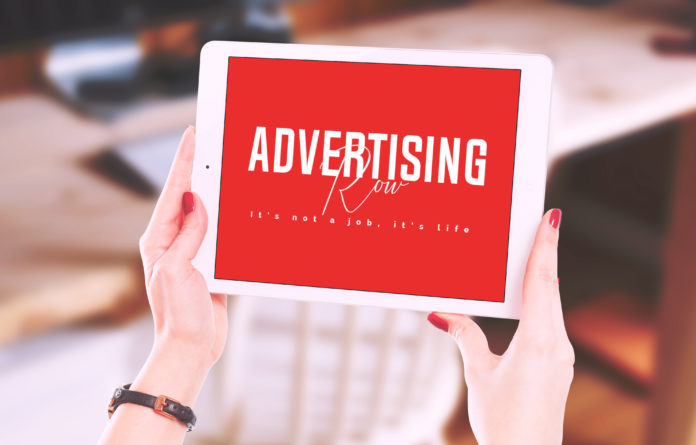 Advertising Job Offer

Job title: Client Account Manager – Digital Advertising

Company: CDK Global LLC

Job description: and digital media. . Build and educate client on holistic CDK solution including SEO, advertising, website, non-digital CDK… ability to work within a diverse team environment . Excellent understanding of Digital Advertising & Marketing, Internet…

Expected salary:

Location: Seattle, WA

Job date: Sun, 06 Jan 2019 08:59:19 GMT

Apply for the job now!