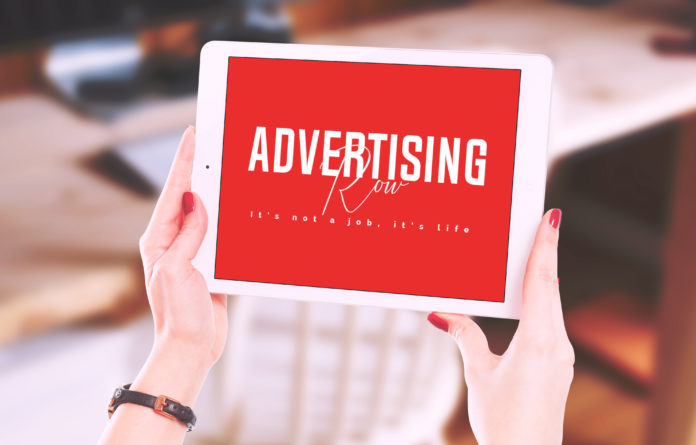 Advertising Job Offer

Job title: Business Intelligence Engineer – Performance Advertising

Company: Amazon

Job description: Amazon seeks a Metrics and Reporting SME (subject matter expert), to join our Performance Advertising Finance… – Insights & Analytics team. Amazon's Performance Advertising business is a high-growth, nuanced and complex business. It…

Expected salary:

Location: Seattle, WA

Job date: Fri, 18 Jan 2019 07:51:53 GMT

Apply for the job now!