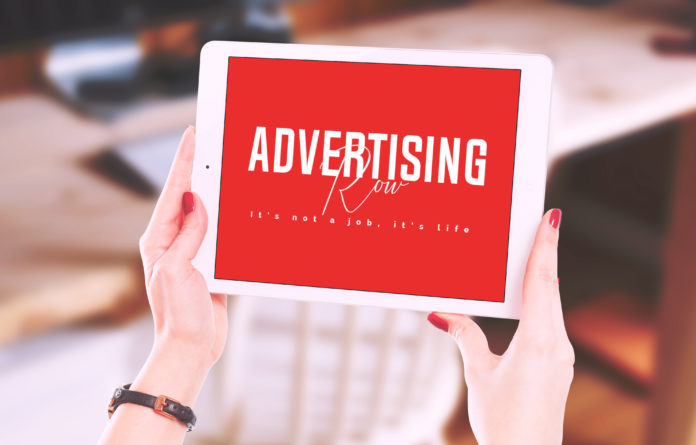 Advertising Job Offer

Job title: Brand Advertising Manager

Company: Sacramento Staffing Agency LLC

Job description: Position Summary: Our client, Visit California, seeks a qualified Brand Advertising Manager. This position, in… for on and offline marketing and advertising programs. These programs include consumer-facing initiatives in broadcast, print, display…

Expected salary: $90000 per year USD

Location: Sacramento, CA

Job date: Sat, 03 Nov 2018 23:20:34 GMT

Apply for the job now!