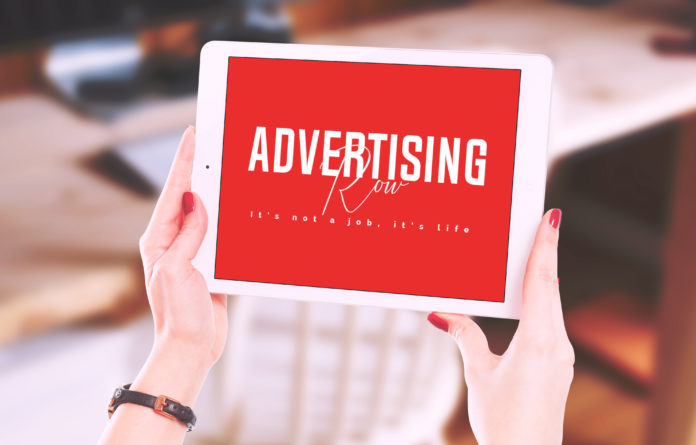 Advertising Job Offer

Job title: Billing Specialist Accounting Assistant

Company: Cuneo Advertising

Job description: to grow in this area. You will be working with all departments so allows you to gain more knowledge of an Advertising Agency… and how we work with our clients. Cuneo Advertising, based in Bloomington, MN, is looking for an Agency Senior Billing Coordinator…

Expected salary:

Location: Bloomington, MN

Job date: Sat, 27 Apr 2019 22:02:08 GMT

Apply for the job now!