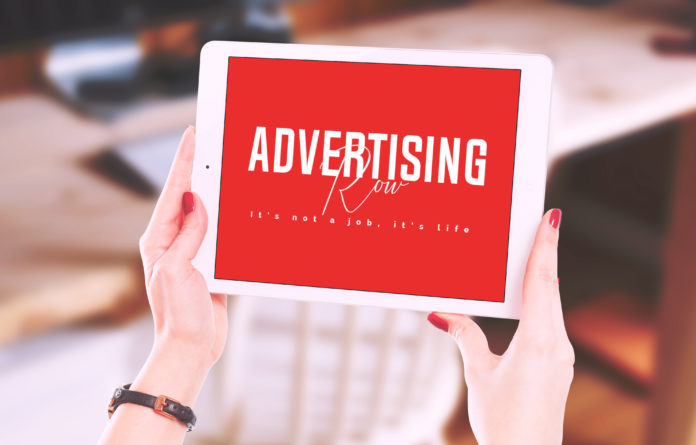 Advertising Job Offer

Job title: Automotive Account Executive, Digital Advertising

Company: Adtaxi

Job description: and savvy salesperson in the digital ad space to join our growing sales team. Digital advertising knowledge including SEM, PPC… and understanding of digital media, mobile and SEO advertising solutions. Our ideal candidate will have demonstrated success in the…

Expected salary:

Location: Dublin, CA

Job date: Sun, 22 Jul 2018 00:58:43 GMT

Apply for the job now!