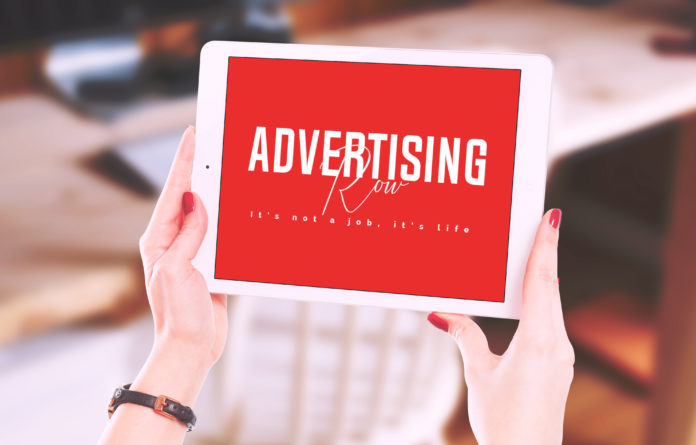 Advertising Job Offer

Job title: Associate Editor (Online and Print)

Company: Outreach, Inc.

Job description: Online Editor for Magazine Website with a high degree of proficiency in WordPress, Social Media, SEO, and related… with great editorial and writing skills. The Online Editor also plays a significant role with the print magazine. Want to expand…

Expected salary:

Location: Colorado Springs, CO

Job date: Wed, 16 Jan 2019 23:30:10 GMT

Apply for the job now!