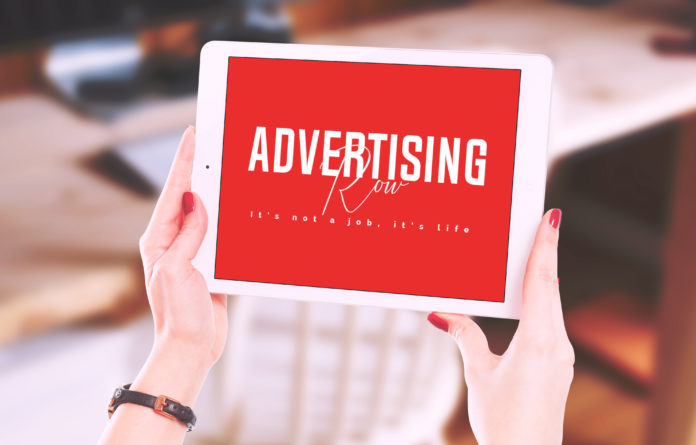 Advertising Job Offer

Job title: Advertising Sales Representative

Company: Suburban Newspapers

Job description: . Suburban Newspapers has an immediate opening for Retail Advertising Sales Account Executive. Ideal candidates should be self…-Employment Drug Screening Required. The employer E-Verifies If Interested, please call: () or () | Apply online: Location…

Expected salary:

Location: Omaha, NE

Job date: Tue, 05 Jun 2018 07:34:59 GMT

Apply for the job now!