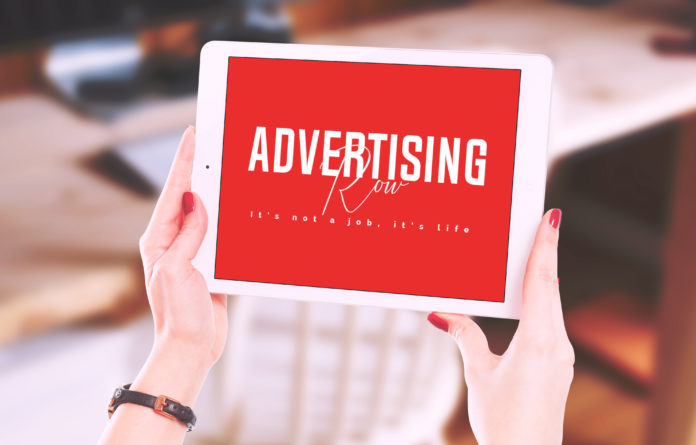 Advertising Job Offer

Job title: Advertising Sales Executive – Real Estate

Company: Real Producers

Job description: Real Producers Magazine Real Producers is a socially-focused publication specifically targeted to reach the top real estate agents in the market. We are currently in 21 states and are growing rapidly. Real Producers is a product of N2 Pu…

Expected salary:

Location: Memphis, TN

Job date: Wed, 27 Jun 2018 02:43:52 GMT

Apply for the job now!