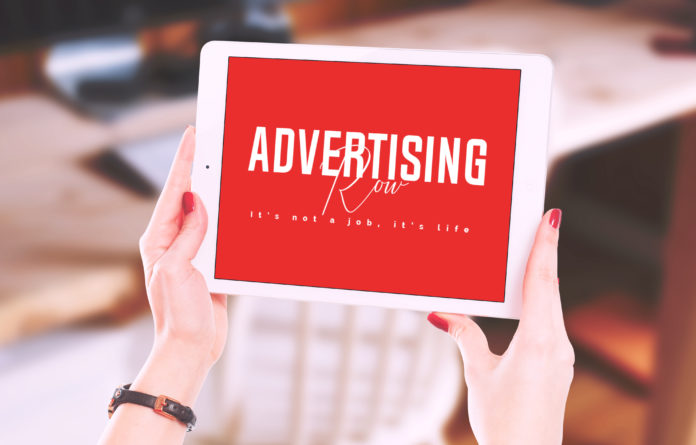 Advertising Job Offer

Job title: Advertising Sales Account Executive

Company: Adams Publishing Group

Job description: advertising solutions. This position will sell and service local and regional accounts as assigned and/or located… publications and website in our product portfolio. Generally, the Advertising Account Executive will be focusing…

Expected salary:

Location: La Plata, MD

Job date: Sat, 30 Nov 2019 08:44:24 GMT

Apply for the job now!