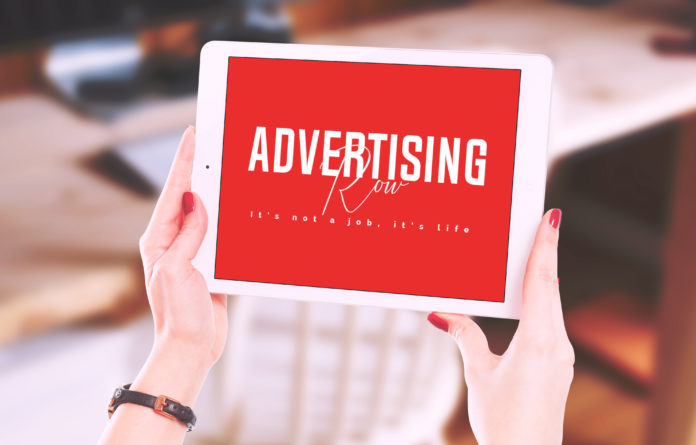 Advertising Job Offer

Job title: Advertising Operations Lead

Company: Tribune Publishing

Job description: Overview The Team Lead is responsible for spearheading special projects for digital advertising. These projects may…. The Team Lead needs to be knowledgeable about multiple market processes, digital advertising operations systems…

Expected salary:

Location: Chicago, IL

Job date: Fri, 03 May 2019 07:04:32 GMT

Apply for the job now!
[ad_2]