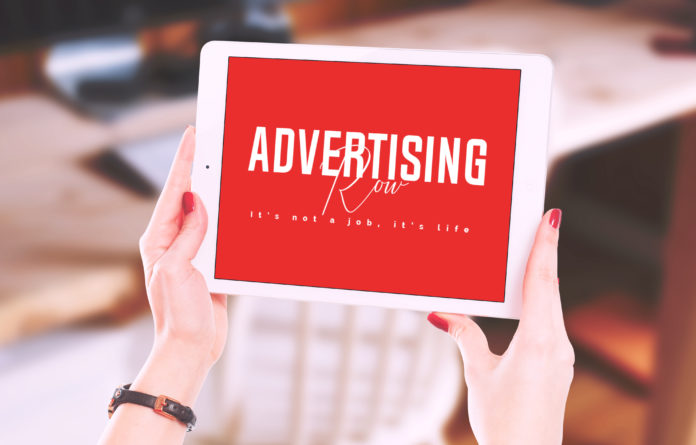 Advertising Job Offer

Job title: Advertising Manager

Company: Avila Sports & Adventure Tours, LLC

Job description: Advertising Manager Select appropriate media such as radio, print, tv, social media, and billboards to promote travel… services provided by the company. Prepare advertising budgets, calendars and project schedules. Design and implement social…

Expected salary:

Location: Miami, FL

Job date: Tue, 17 Sep 2019 07:28:58 GMT

Apply for the job now!