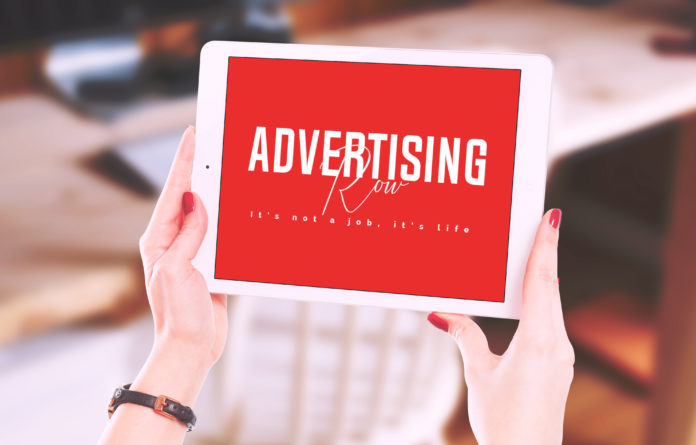 Advertising Job Offer

Job title: Advertising Copy Writer

Company: Love & Company

Job description: , well-versed in creative writing as well as producing more direct advertising copy? Are you skilled in writing clear, concise… results? Love & Company of Frederick, Maryland, a leading marketing, advertising and sales management firm in the senior…

Expected salary: $60000 – 75000 per year USD

Location: Frederick, MD

Job date: Thu, 09 May 2019 07:35:46 GMT

Apply for the job now!