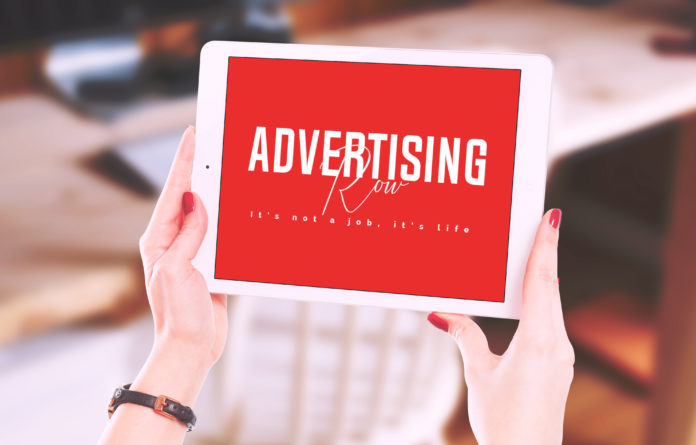 Advertising Job Offer

Job title: Account Executive, Auto Advertising Sales

Company: Comcast

Job description: and online experiences. As a Fortune 50 leader, we set the pace in a variety of innovative and fascinating businesses and create…. Responsible for developing, servicing and maintaining a base of local auto clients and/or agencies who purchase advertising space…

Expected salary:

Location: New Jersey

Job date: Sat, 04 May 2019 06:37:03 GMT

Apply for the job now!