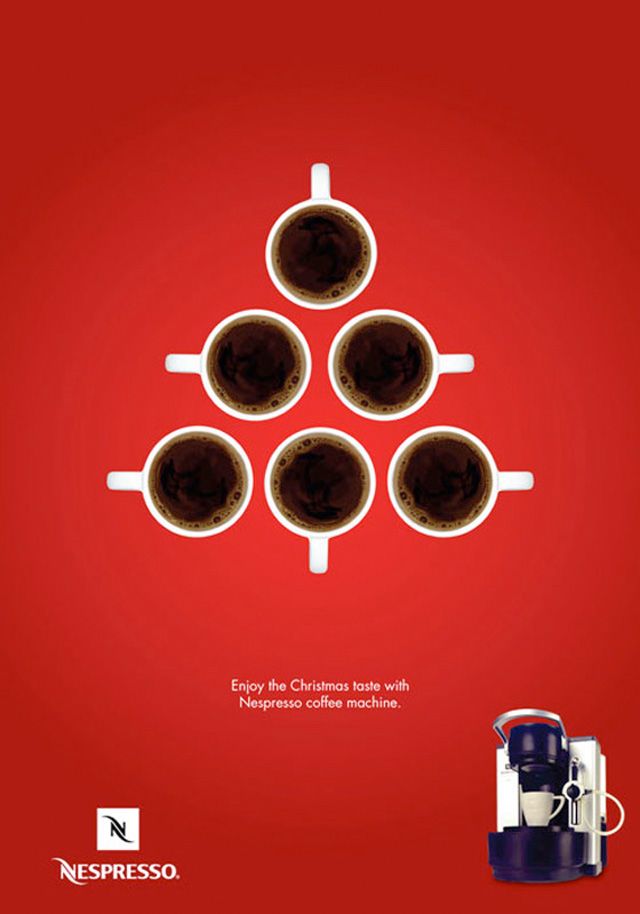 Creative Advertising Inspiration
Les 50 meilleures affiches publicitaires pour Noël !
Advertisement
Description
Depuis plus d'un mois on vous parle des campagnes pour célébrer Noël, et bien cette fois on vous propose de découvrir les meilleures publicités de cette fête de fin d'année ! Les marque…


Don't forget to share the post, Sharing is sexy !