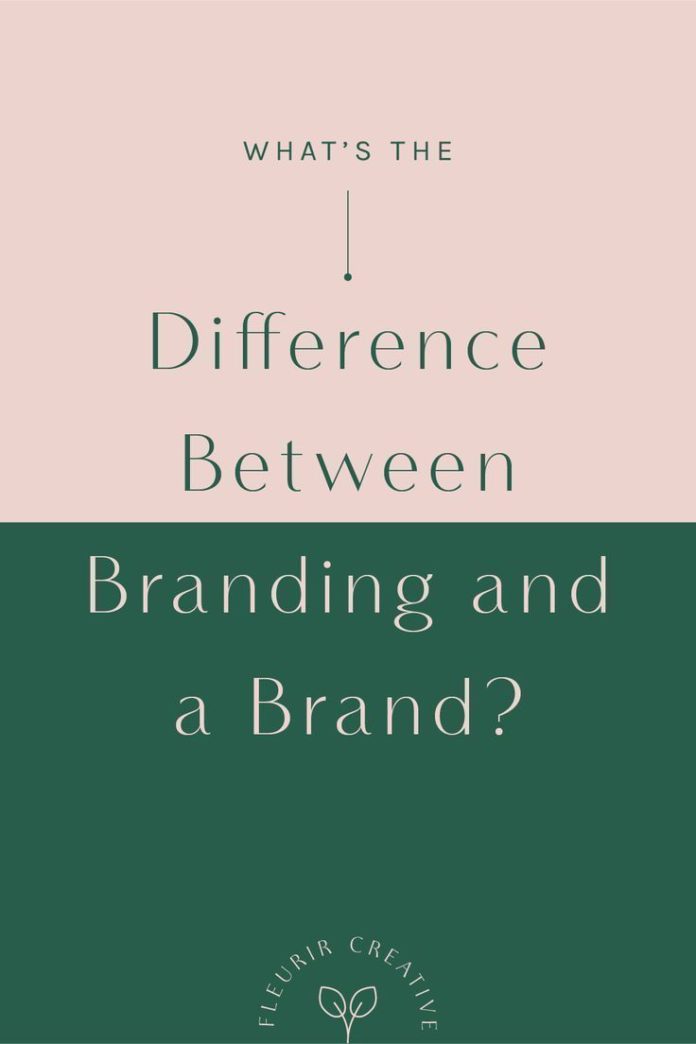 Creative Advertising Inspiration
Brand vs Branding – Is There A Difference?
Advertisement
Description
Is there a difference between brand and branding? Well, the simple answer is YES! Brand and branding are often referred to as two of the same when in fact that couldn't be further from the truth. Branding is only one element of building a successful brand. Find out more on the Fleurir Creative blog.


Don't forget to share the post, Sharing is sexy !